Monthly Archives:
September 2012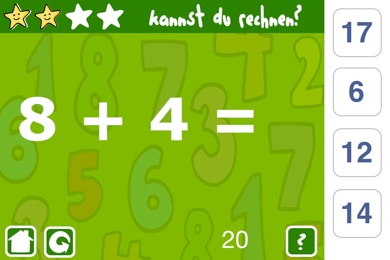 Mit einstellbarem Schwierigkeitsgrad.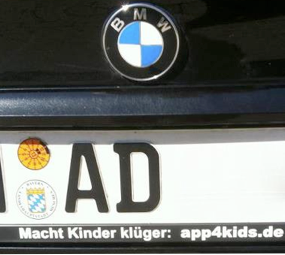 … neue Kennzeichenhalter fällig waren
iLOC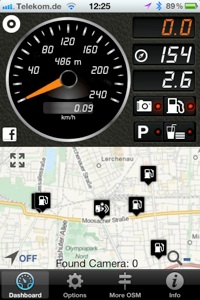 -iPhone Little OpenStreetMap Copilot is an app to assist you while driving, riding or walking. One of the main features are the possibility to easy post your position on Facebook. Though your friend and family know where you are. (If you like them to know it!).